Welcome to Ramona.
What would you like to discover?
Browse the features below or use the navigation menu above to explore Ramona.
Presenting Issue Number 22: Summer - Winter 2019
Look for the latest issue of the printed guide at locations near you. Or discover what Ramona has to offer right here from your desktop or mobile device. This website is up-to-date with the award-winning contents of the latest issue of The Guide to Ramona … and so much more!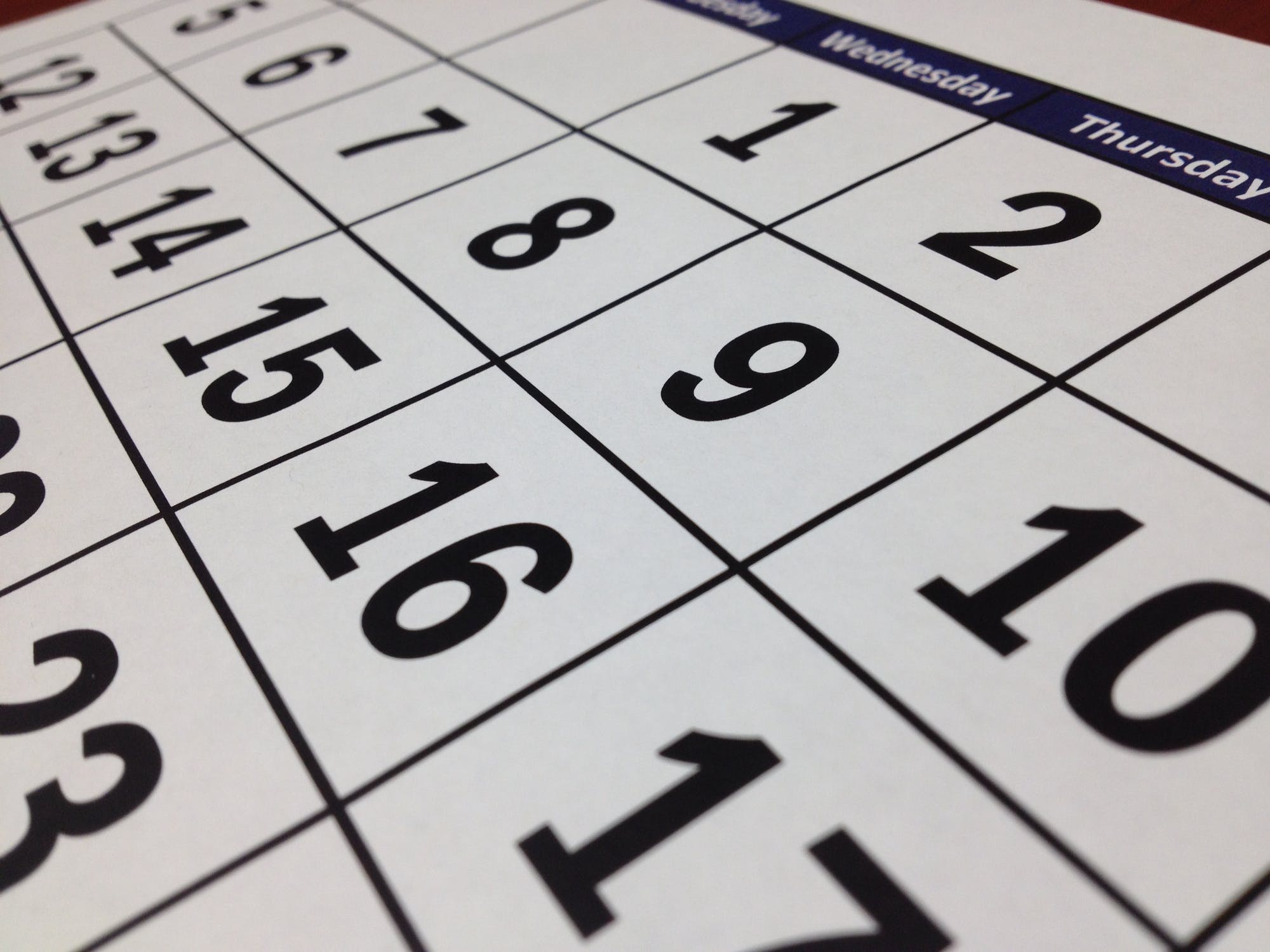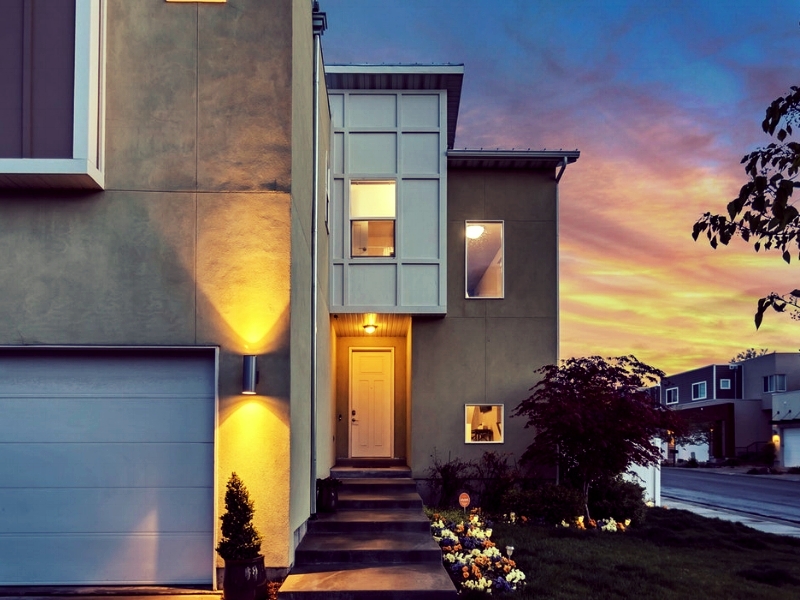 Pursuing a Peaceful Place Called 'Ramona'
Exploring the Countryside